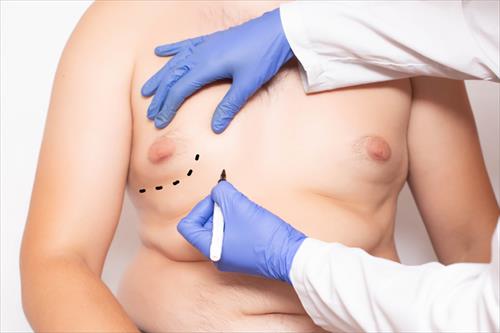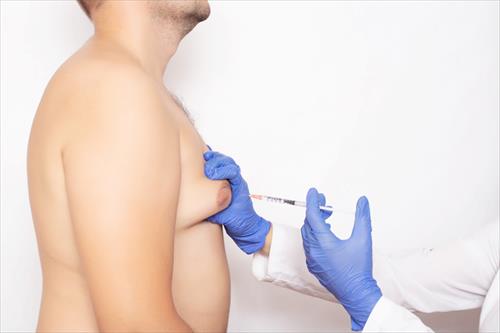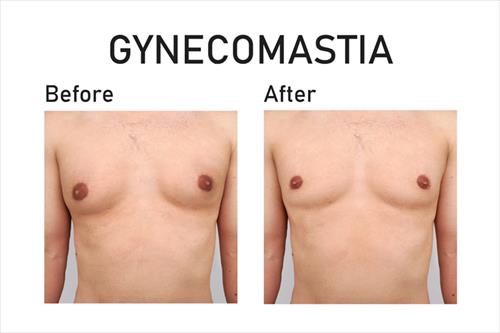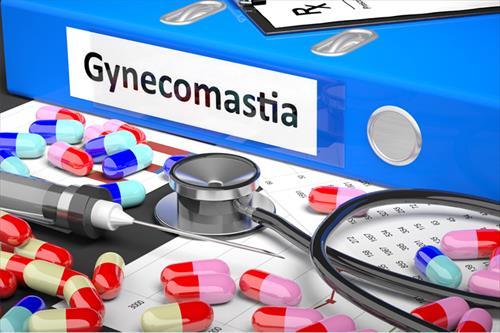 Gynecomastia-1    Gynecomastia-2    Gynecomastia-3    Gynecomastia-4

It concerns the cases of the increase of the volume of the male breast. This can be seen on one side (unilateral) or on both sides (bilateral). This situation is embarrassing and embarrassing for those who have it, as it is often difficult to wear tight t-shirts or take their blouse off the beach.
Gynecomastia can be a normal phase of breast enlargement during adolescence. However it can also be due to taking anabolic steroids and growth hormone in body builders. In some cases, however, the increase in male breast size may be due to pathological causes, such as testicular cancer, or to a genetic disorder. Clinical preoperative examination is therefore necessary to rule out all the aforementioned etiological factors.
Unfortunately, most of the time gynecomastia can not go away with conservative treatment. There are usually two types of gynecomastia, pseudo-gynecomastia, in which the increase in tumor is mainly due to the accumulation of fat and true gynecomastia, in which we have a significant increase in the gland. In the first case the reduction of the breast can be achieved by liposuction, while in the second the swollen mammary gland must be removed in combination.